Buckwheat Cushion Inserts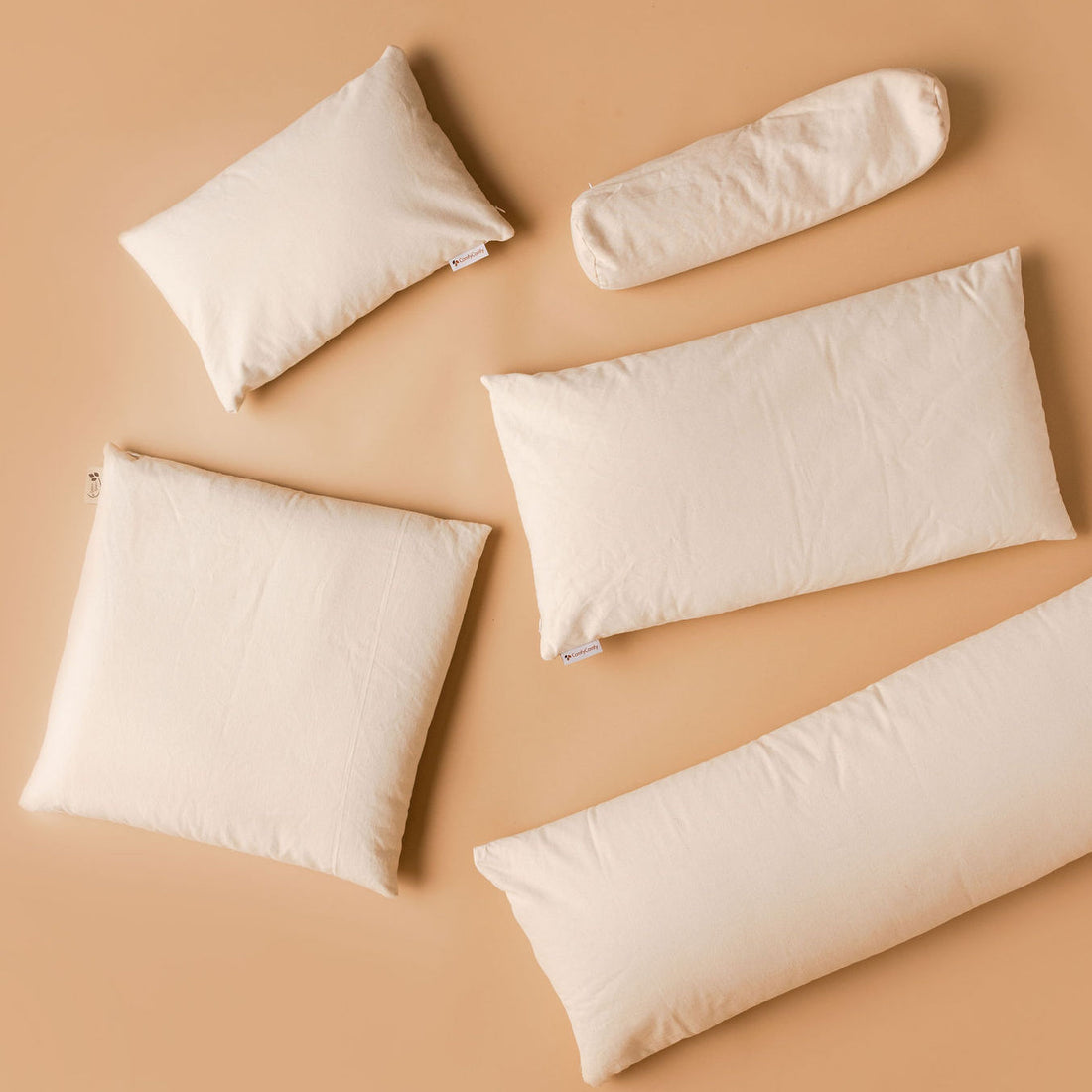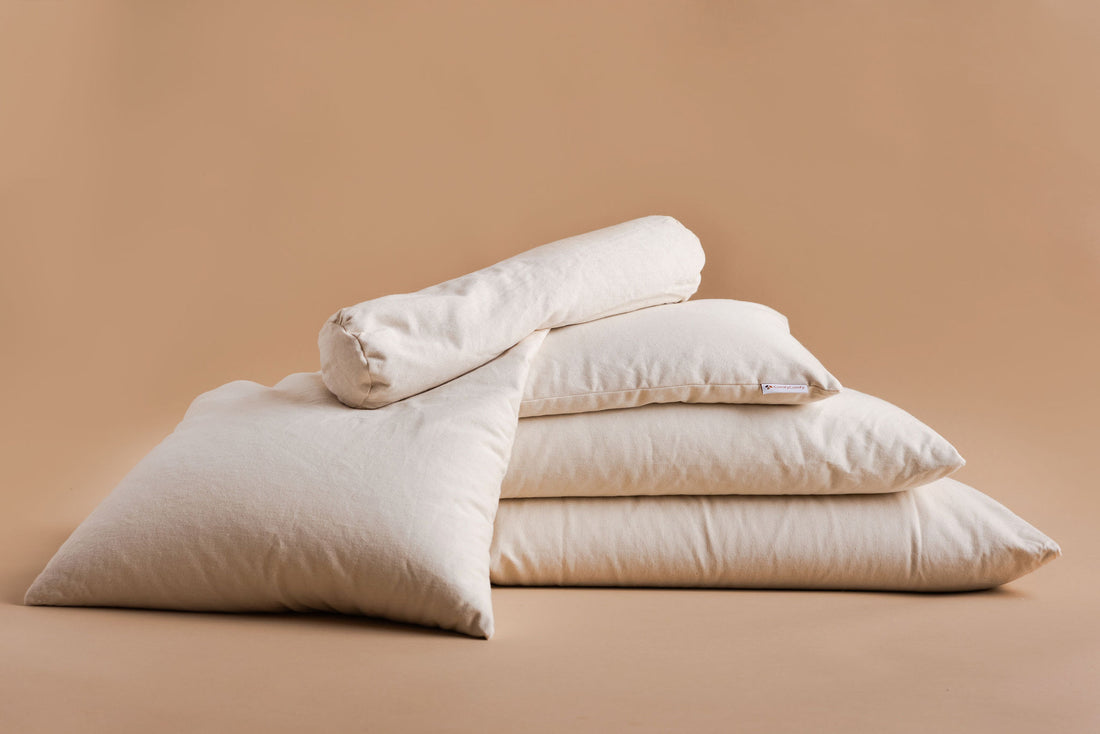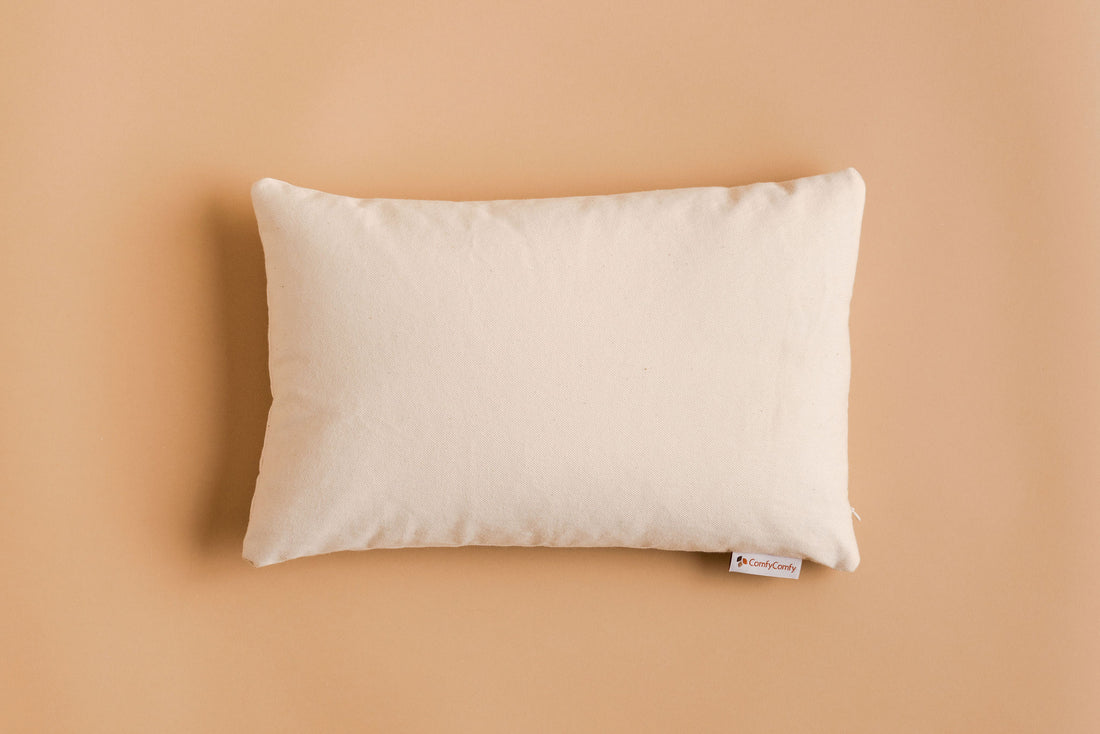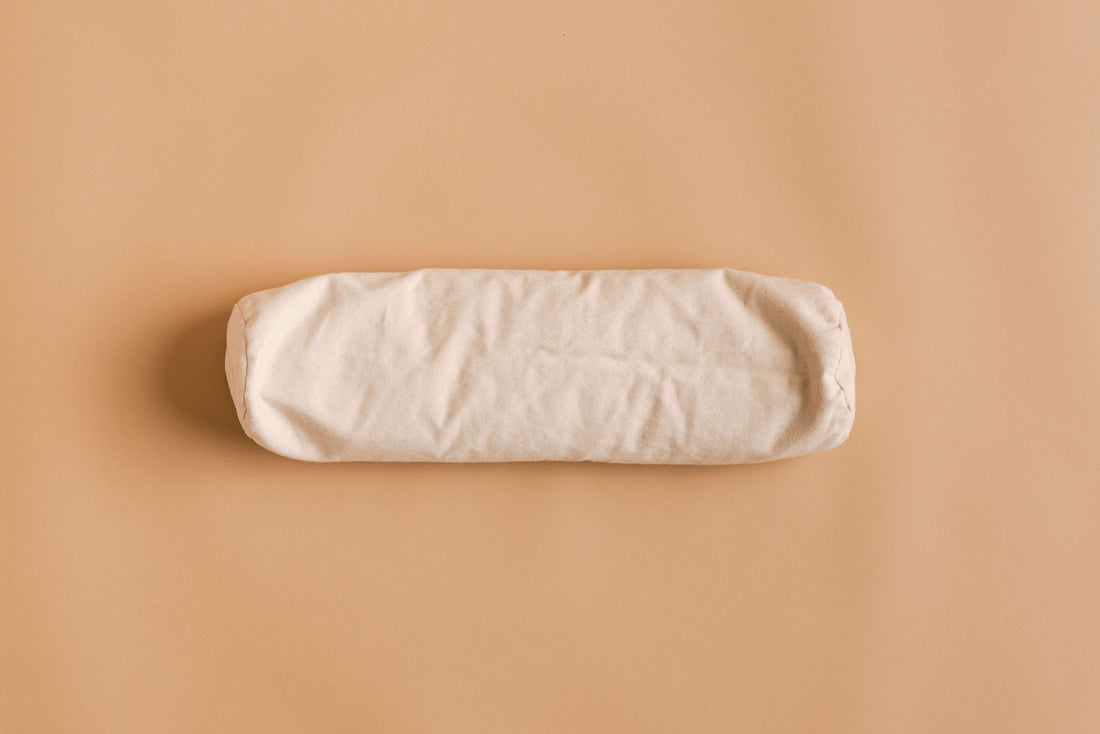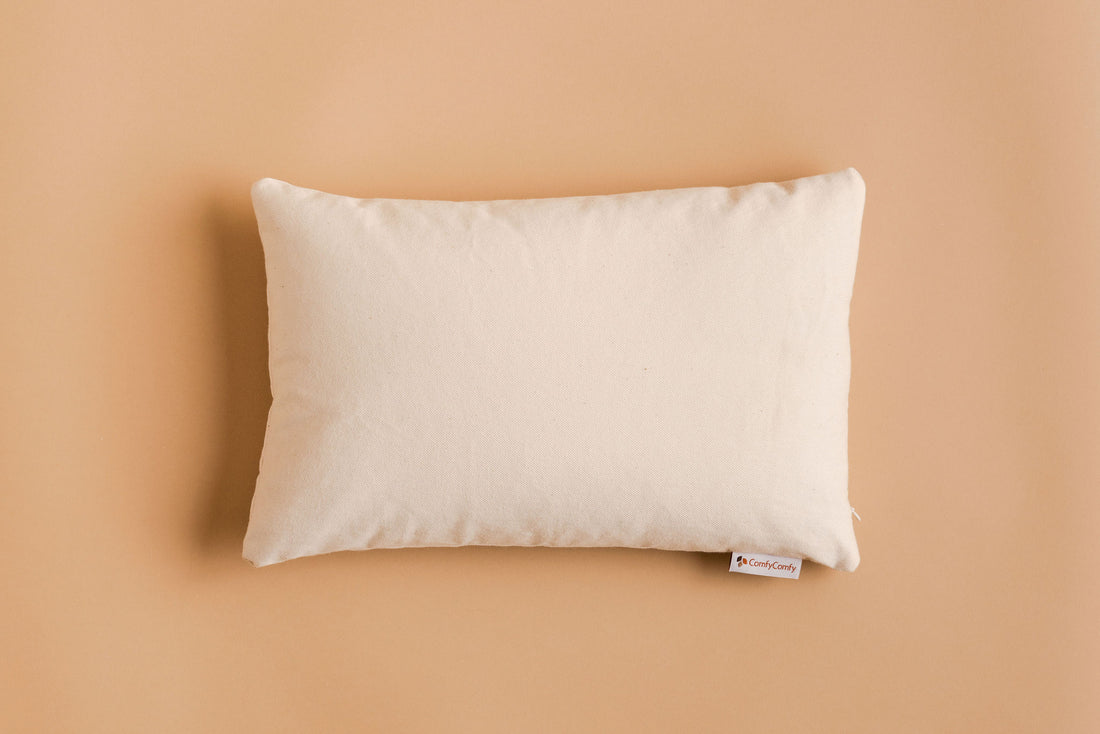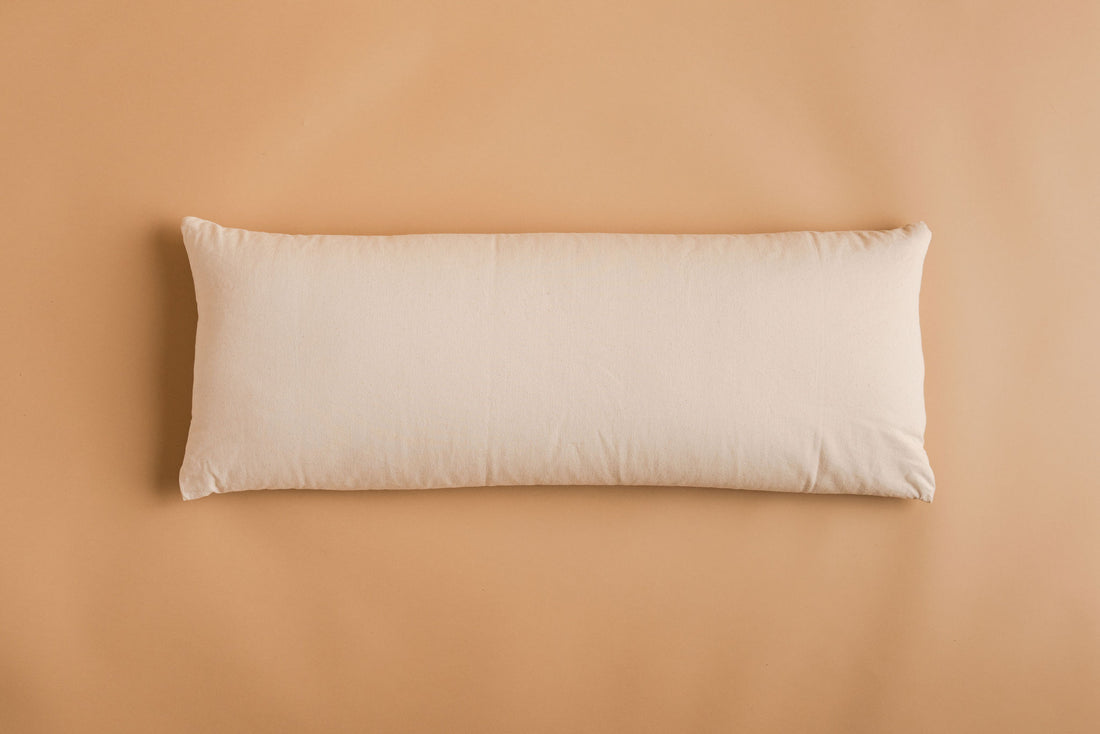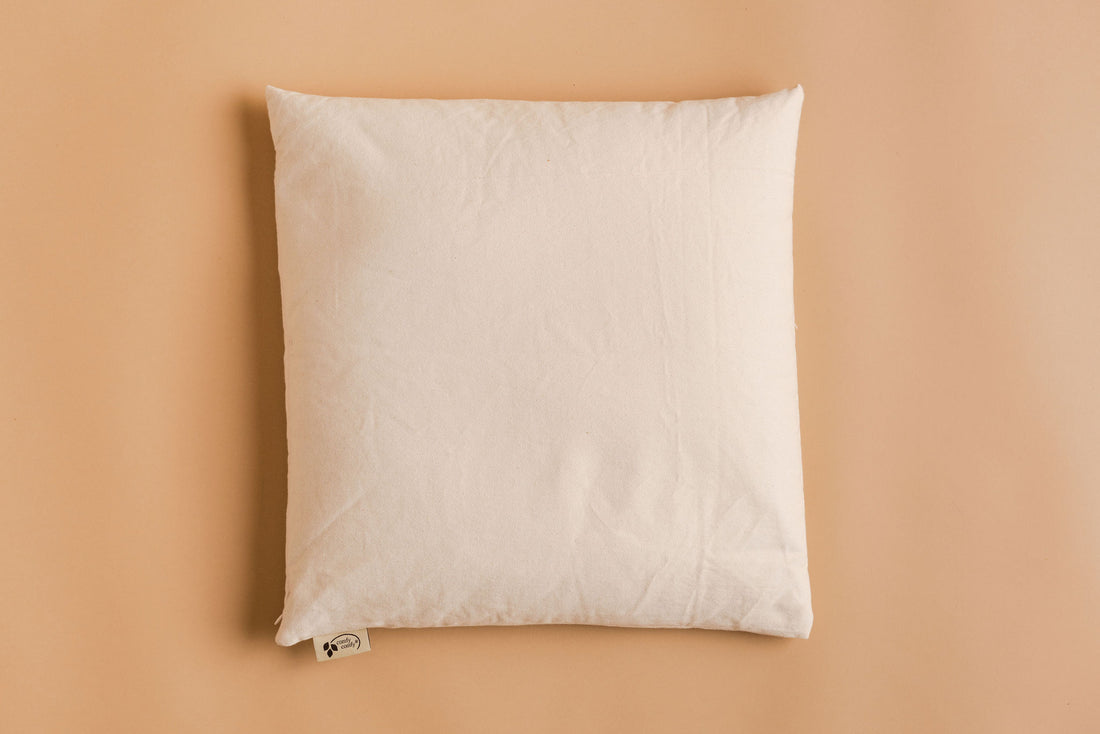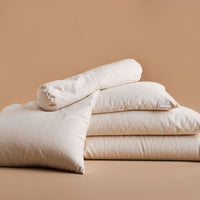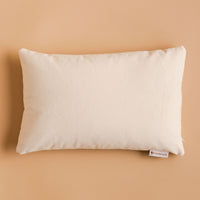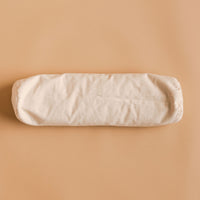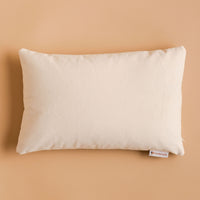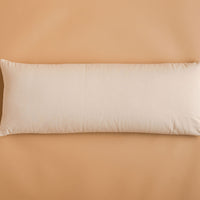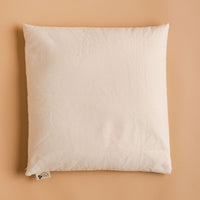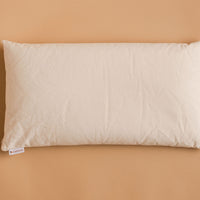 Buckwheat Cushion Inserts
A perfectly supportive cushion insert to use with your favorite cover.
Cover made from US grown organic cotton twill
Filled with 100 % US grown buckwheat hulls
Zippered opening allows addition or removal of buckwheat filling
Made in the USA
Packaged in plastic free, biodegradable packaging
Make your couch cushions beautiful and supportive
We spend a lot of time sitting - at our desk, on the couch or playing on the floor with our children. Our buckwheat cushion inserts can covert your existing covers into cushions that offer support wherever you need it.
Learn more about proper support
Sustainable Buckwheat Hull Filling
Our pillows and cushions are filled with US-grown buckwheat hulls that are air-cleaned without checmicals or fumigants. Buckwheat hulls are the outer shell of a buckwheat seed and are left over after buckwheat seeds are processed.
Learn more about our buckwheat hulls
A 'Cushion' is just another word for 'Pillow'
Our cushion inserts make perfect good bed pillows.
The 'Long rectangle' makes a good body pillow for shorter people
The medium and large rectangle are the same as our bestselling 'Traditional' and 'Classic Plus' size sleeping pillow - but without the extra buckwheat hulls.
The 4"x17" cylinder is a good neck roll.