Pillowcase for ComfyNeck Pillows
Natural Organic Cotton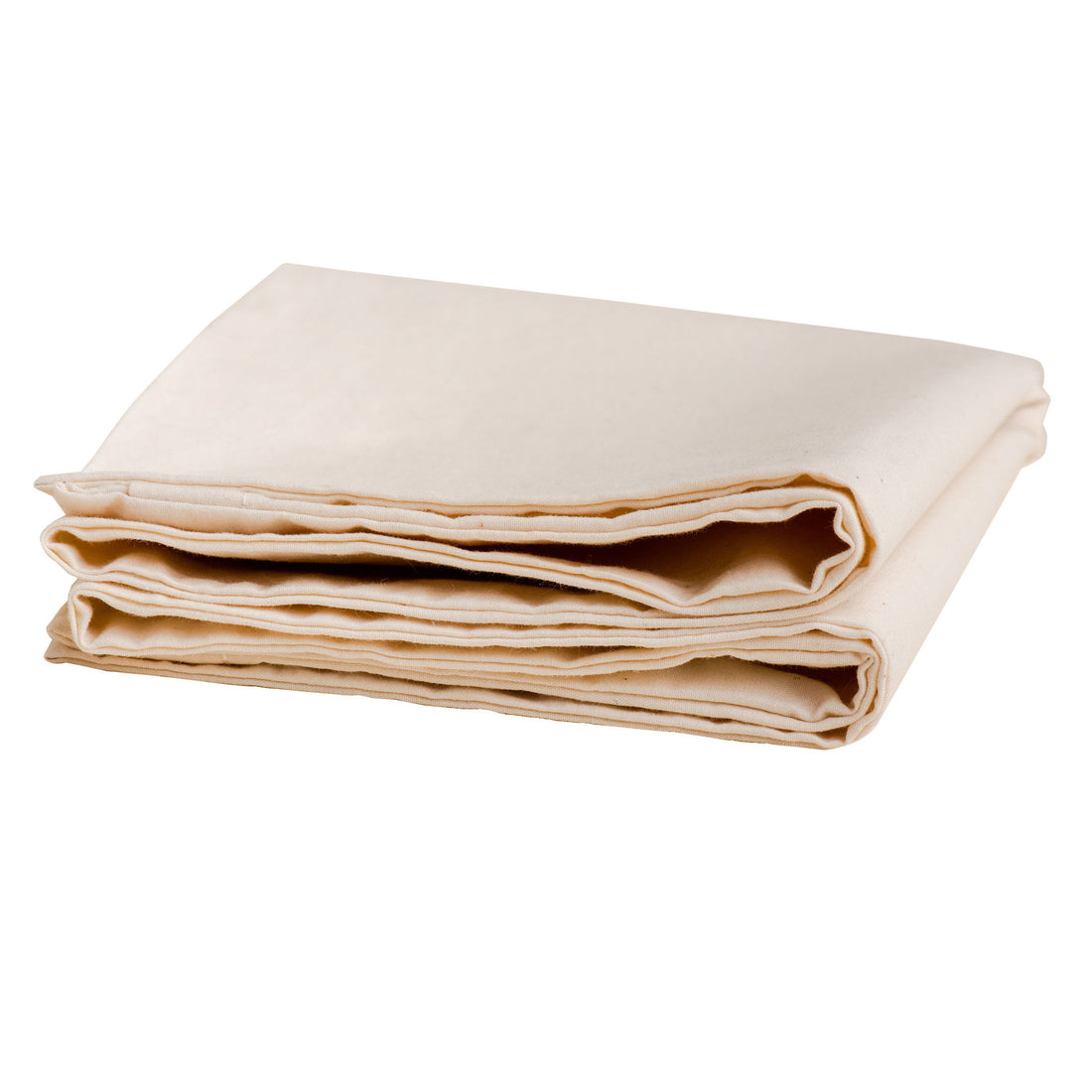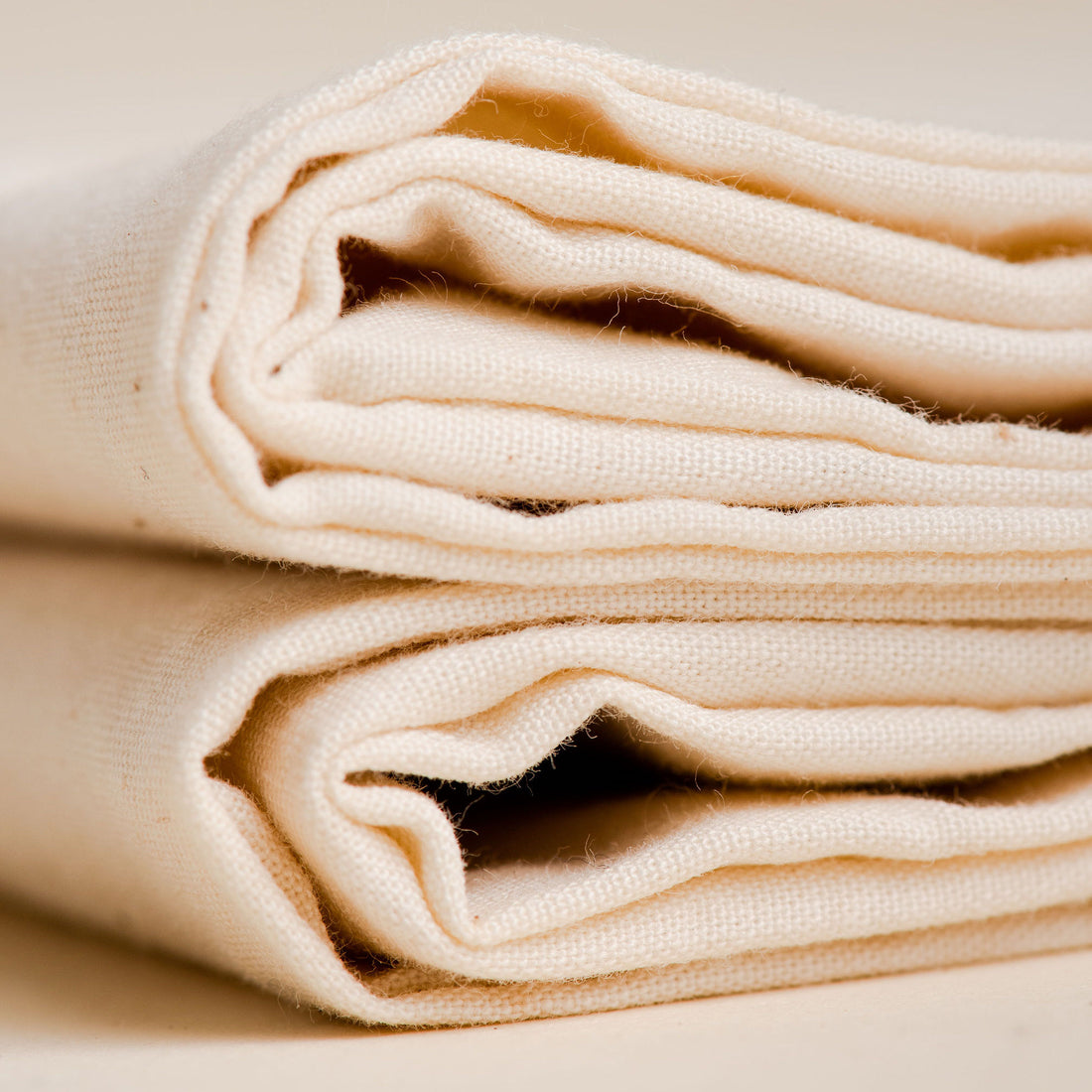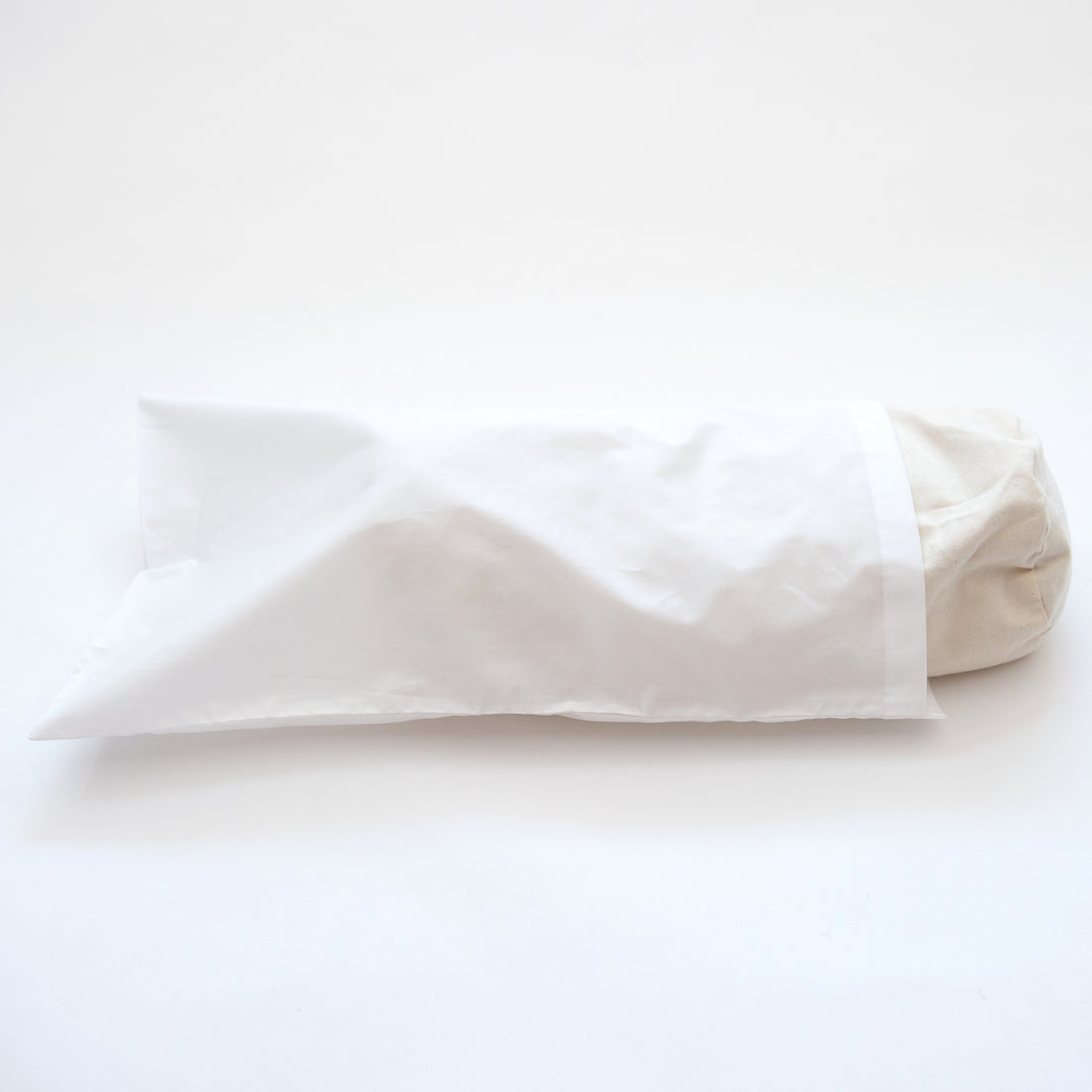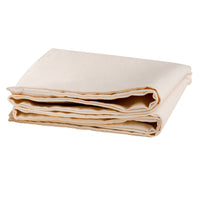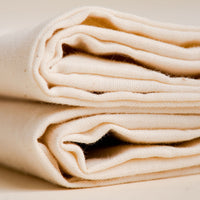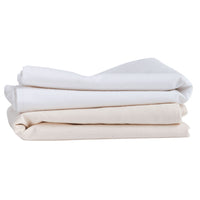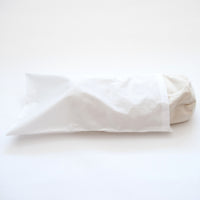 Pillowcase for ComfyNeck Pillows
Natural Organic Cotton
Our ComfyNeck pillowcases are made in the US.
You'll receive one custom made ComfyNeck pillowcases per order.
How to use an envelope pillowcase
Slip your pillow into the case. Once it is all the way in, tuck the pillow-end under the flap of fabric. Inside the pillowcase, your pillow will stay put all night, even if you toss and turn. The clean finish means both sides of your pillow are soft and smooth for comfortable sleep.