ComfyNeck Twill Case - Unfilled
Zippered Twill Case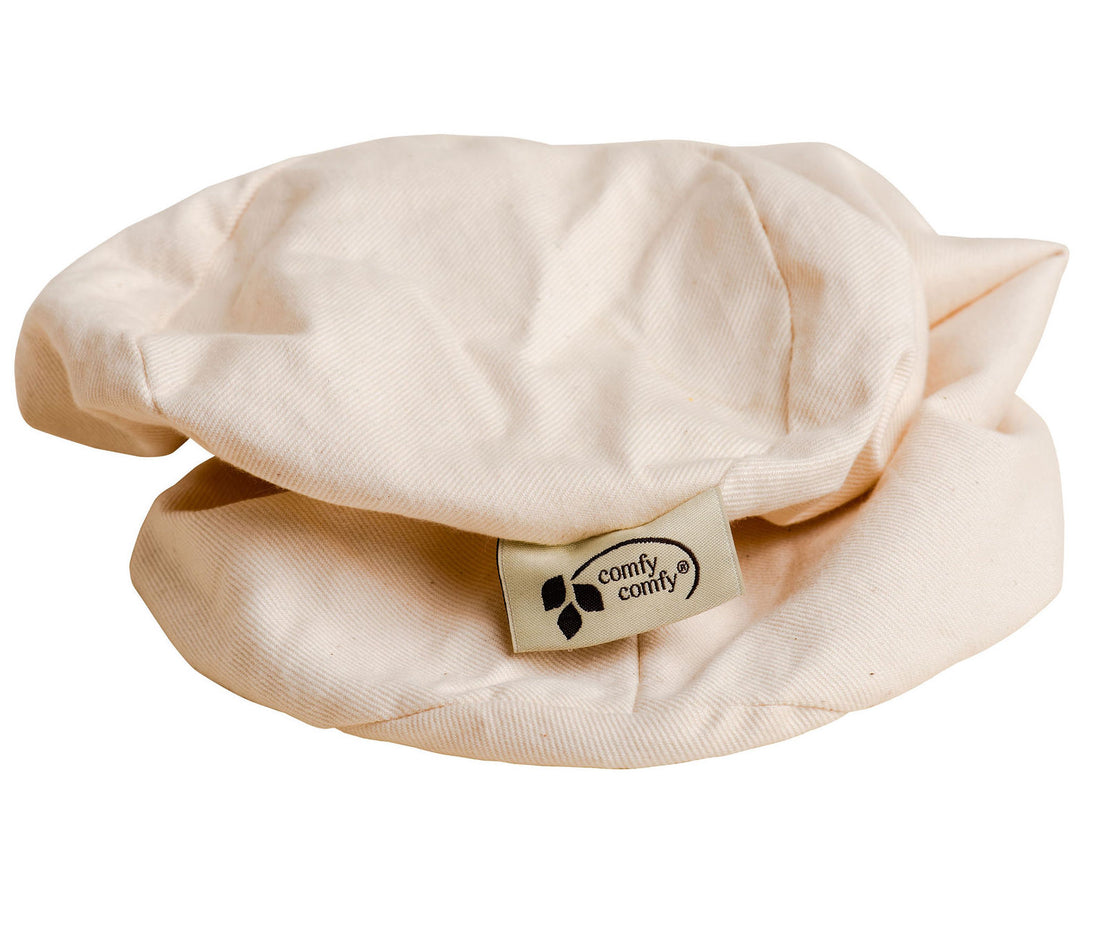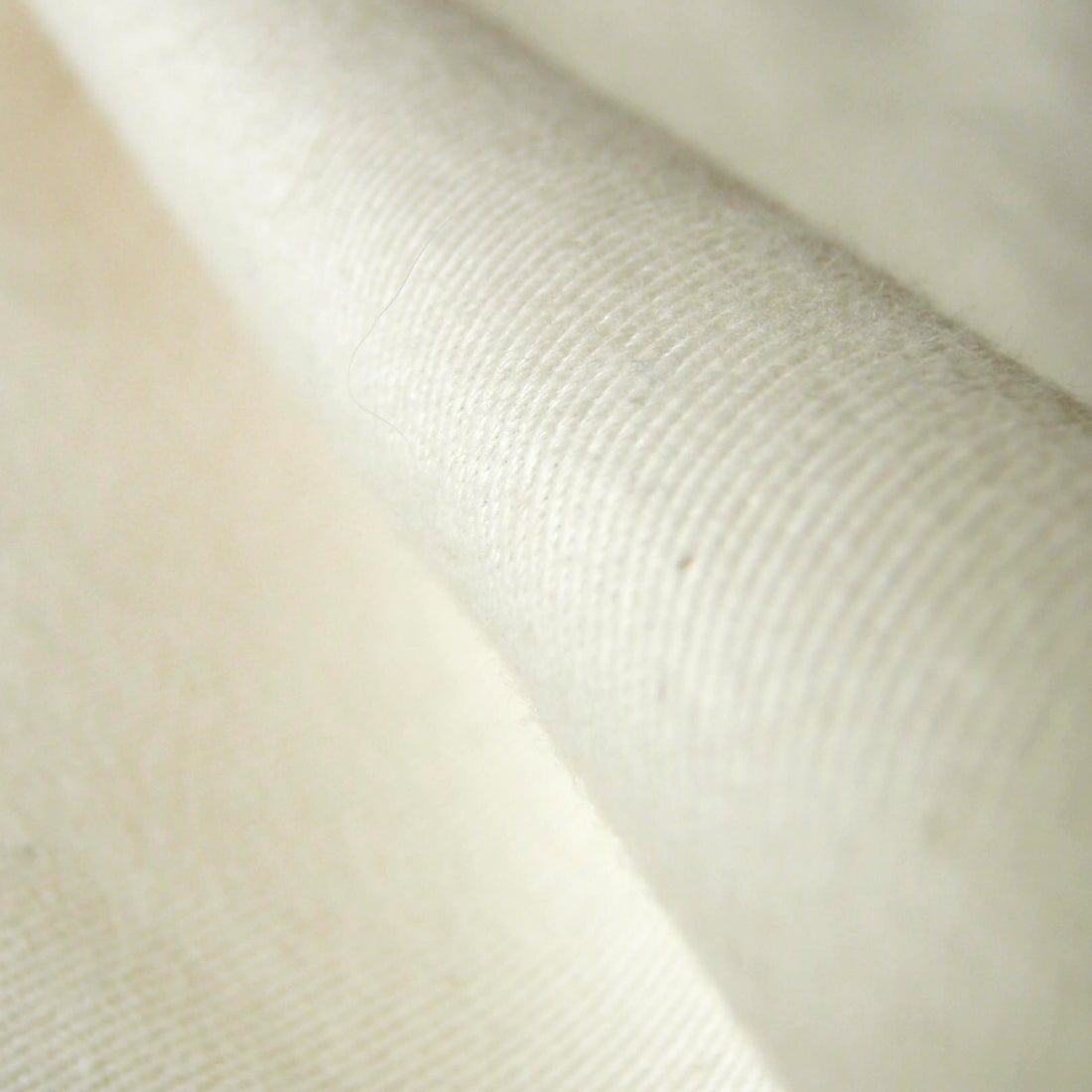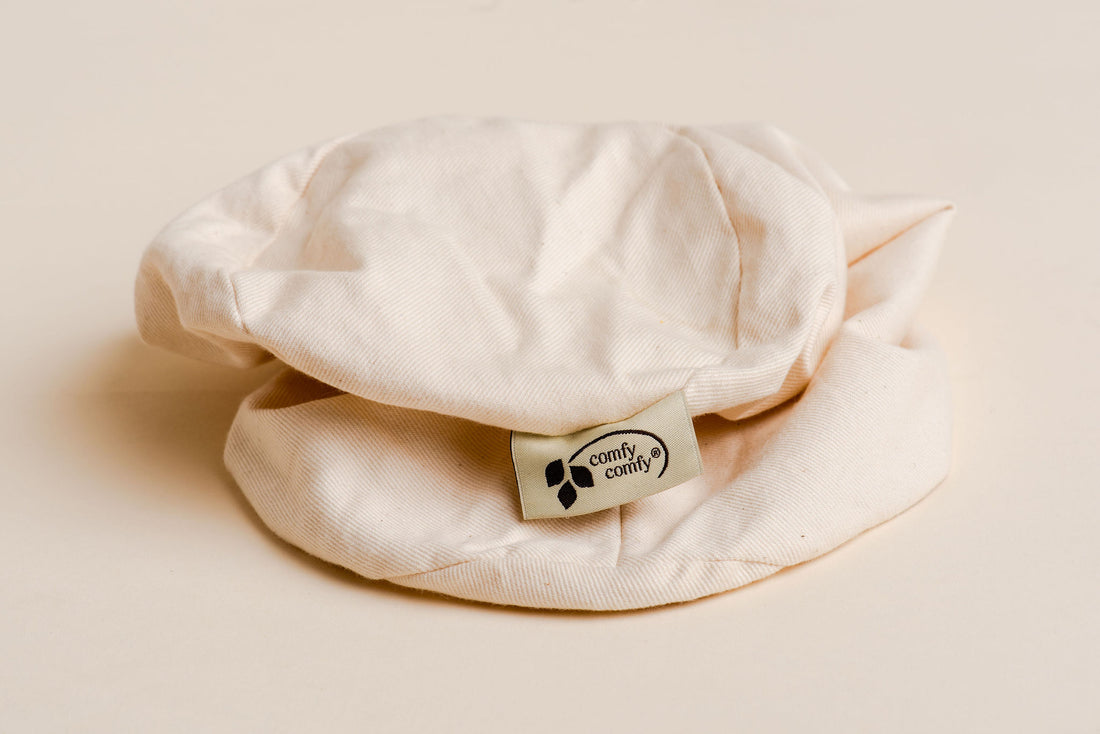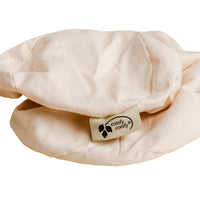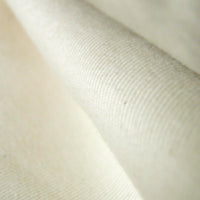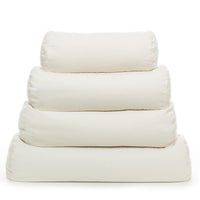 ComfyNeck Twill Case - Unfilled
Zippered Twill Case
ComfyNeck Cotton Twill zippered case only.
Does not include any buckwheat hulls.
Perfect for those who need to replace the case of their pillow, and already have pillow filling materials.
Made with 100% durable organic 10 oz cotton twill fabric that is grown in the USA and certified organic by the Texas Department of Agriculture
Zippered opening allowing addition or removal of buckwheat hulls or your pillow filler of choice.
Questions? Email claire@comfycomfy.com