Pillowcase for ComfySleep Pillows
Organic White Cotton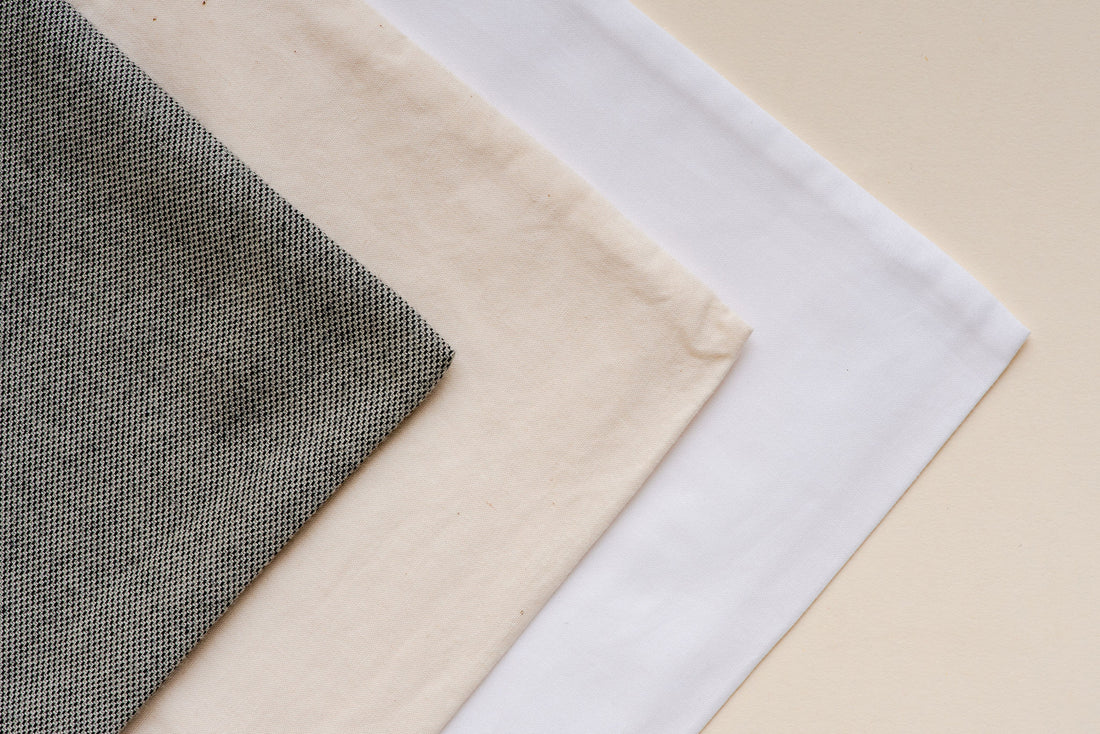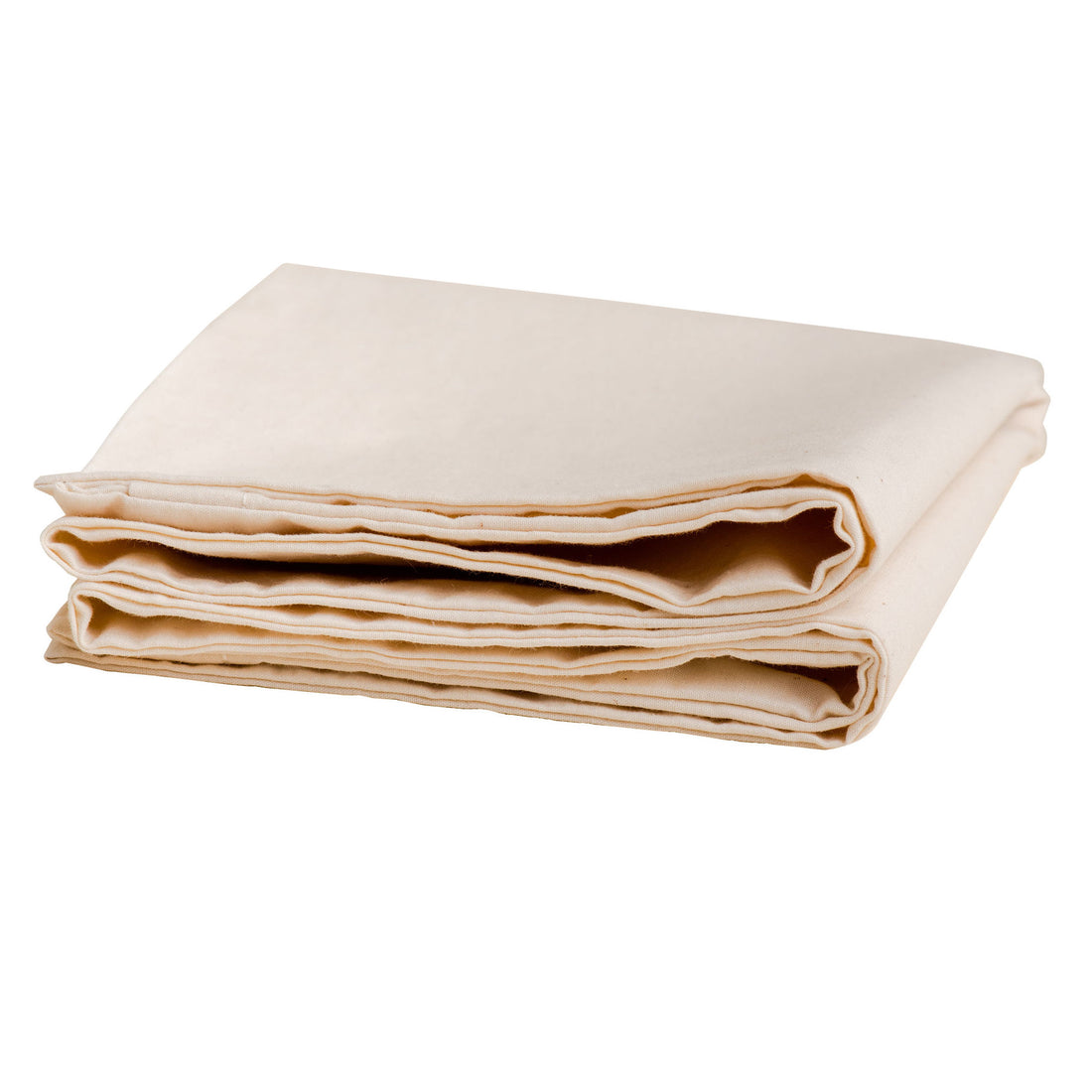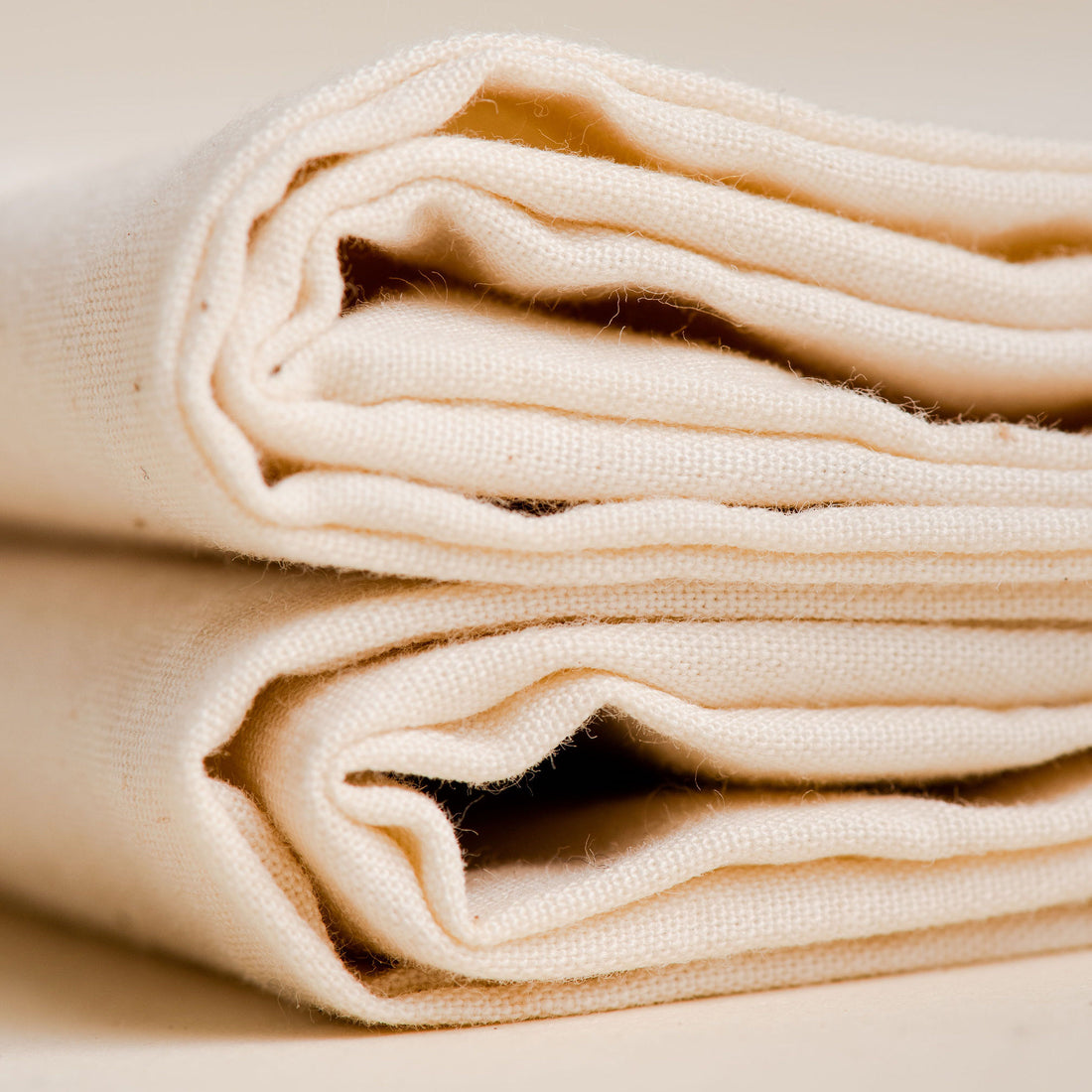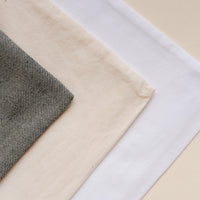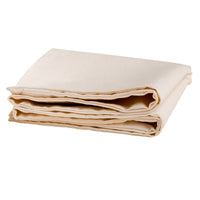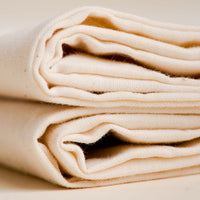 Pillowcase for ComfySleep Pillows
Organic White Cotton
Have you ever woken up to find your pillow is halfway out of its case? We definitely have. That's why we created an envelope style pillowcase to match each size ComfySleep buckwheat pillow. 
You will receive one custom size pillowcase. 
How to use an envelope pillowcase
Slip your pillow into the case. Once it is all the way in, tuck the pillow-end under the flap of fabric. Inside the pillowcase, your pillow will stay put all night, even if you toss and turn. The clean finish means both sides of your pillow are soft and smooth for comfortable sleep.
Pillowcases For ComfySleep Pillows
Mini - 12.5 x 20 inches
Traditional - 17 x 24 inches
Classic Plus - 17 x 27 inches
Standard - 21 x 27 inches
Queen - 21 x 31 inches
Shop ComfySleep Pillows
Pillowcases for ComfyNeck Cylindrical Pillows
Small - 12.5 x 20 inches
Large - 14.5 x 27 inches
Extra Large - 15.5 x 30
Shop ComfyNeck Pillows
Pillowcases for ComfyCurve Pillows
Measures 21 x 27 inches with curved shape and has a zippered opening on the top edge.
Shop ComfyCurve Pillows